Monarchs are the initial rulers of each kingdom when you begin the game. They decide who gets the fiefs after they are taken from other factions. Their armies generally consist of anywhere from 200-400 men. They all also have large amounts of renown (1000+).
If you aid a claimant in gaining control over a kingdom, they will become the new monarch if they win.
All Monarchs have a claim to the throne of Calradia. In Mount&Blade: Warband, the player may also compete for the title of King of Calradia.
Reigning Monarchs
Edit
King Ragnar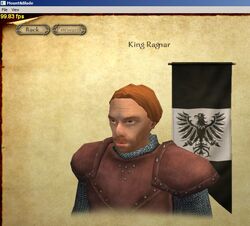 King Yaroglek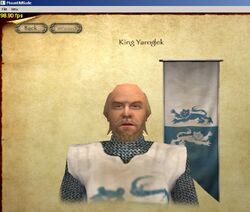 King Yaroglek at 45 years old
King Harlaus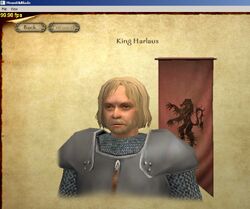 King Harlaus at 34 years old
Janakir Khan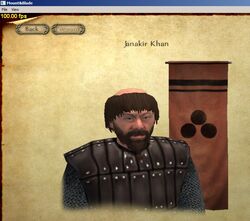 Janakir Khan at 46 years old
King Graveth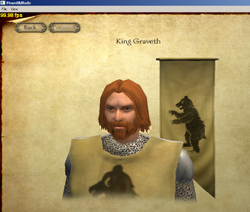 King Graveth at 40 years old
Past Monarchs
Edit
These monarchs are mentioned within the games, but do not appear as they have already died previous to the player's arrival.                           
King Esterich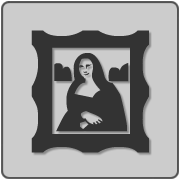 Reign Candidate I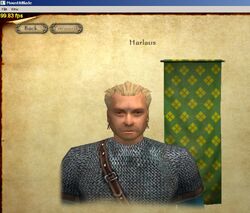 Reign Candidate II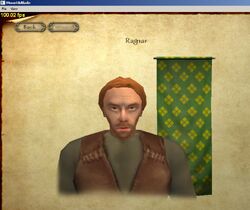 Reign Candidate III
Winner Candidates
Edit
Loser Candidates
Edit
Reign Candidate IV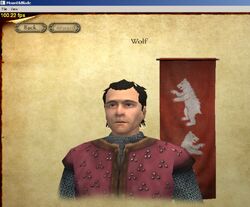 Reign Candidate V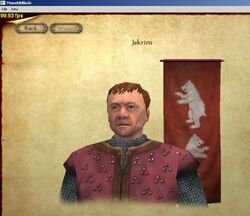 Reign Candidate VI